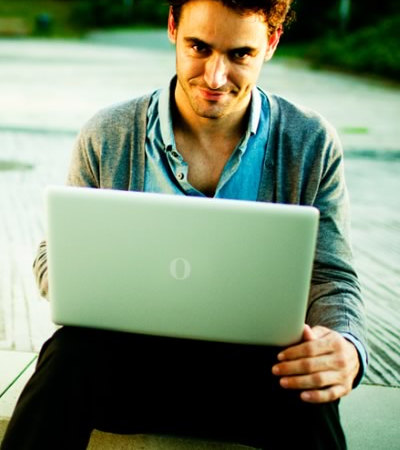 We make technology work for you! IN SAN JOSE
Smart Tech Support is an Information Technology (IT) company based in San Francisco. We specialize in computer and web design services for your home office or small business. Our services include IT consulting, technical support, network design, and 24×7 managed services. With a comprehensive computer solution designed to your specific business needs, you can focus on running your business.

As experts in IT, we are your one-stop-shop for all things IT in the Bay Area. Whether you are an average user or an enthusiast, you can depend on us for computer repairs, custom PC builds, software upgrades, hardware upgrades, malware removal, broadband and network configuration, wifi setup, and other specialties. We offer on-site services in the Bay Area and remote support anywhere with an internet connection.

Our friendly and professional IT consultants are available when your business needs it. Give us a call if you are a small business and do not want to incur the cost of a full-time computer staff. Invest in technology, improve communication, and eliminate manual operations. Thus, you can improve your business productivity, profitability, and operations through technology. The right technology partner is essential to maintaining an edge over the competition. This is where we can help you focus on growing your business. Our IT services for small businesses include helpdesk, technical support, network support, procurement, asset management, licensing, corporate IT services, custom website designs, remote management, and much more. With us, you can be assured we will strive for reliability and security from computer network through best practices. We offer comprehensive IT services and support plans customized to meet your unique business needs.

WEB PORTFOLIO
Our web services division has been busy. Please visit our latest creation for Sharp Dimension. Also, check back soon on our exciting upcoming project!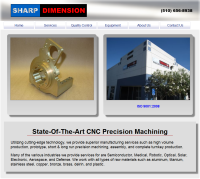 Click Here to See Our Portfolio